I know, I already made this post once!!
I'm not sure how many trips this makes for us to Beachside Villas, but I can honestly say that I think it was our best trip to Beachside and one of our best trips to the island.

Our tastes in what we want on island are different now than they used to be. Now, we cook in a lot and honestly, most of what we want to do on island is a lot of nothing, staring at the sea. Beachside Villas is the best place on earth for US personally to do that.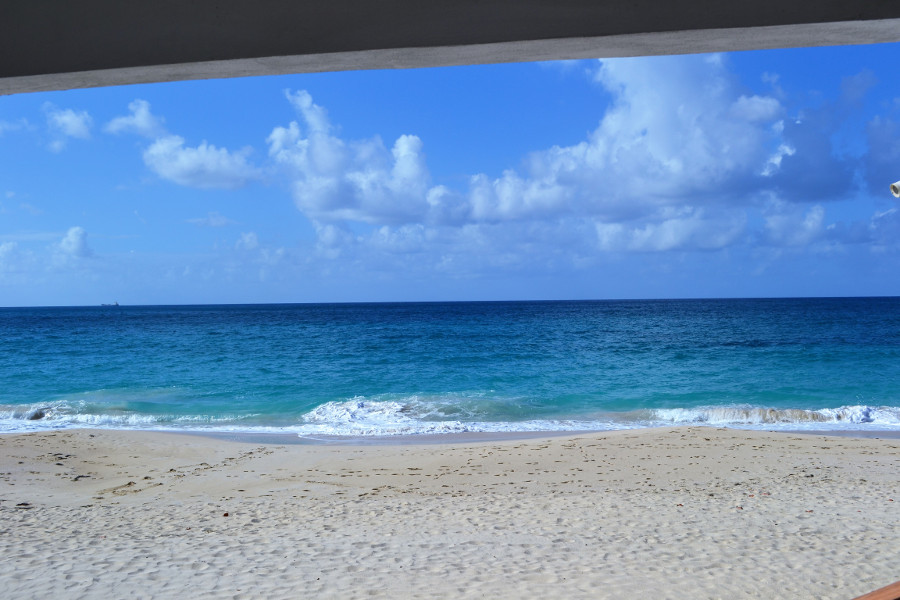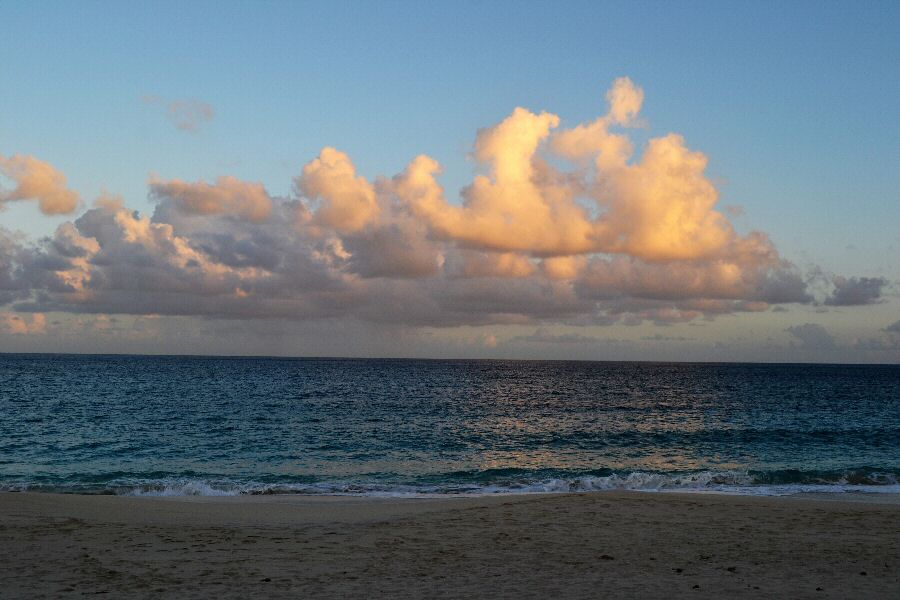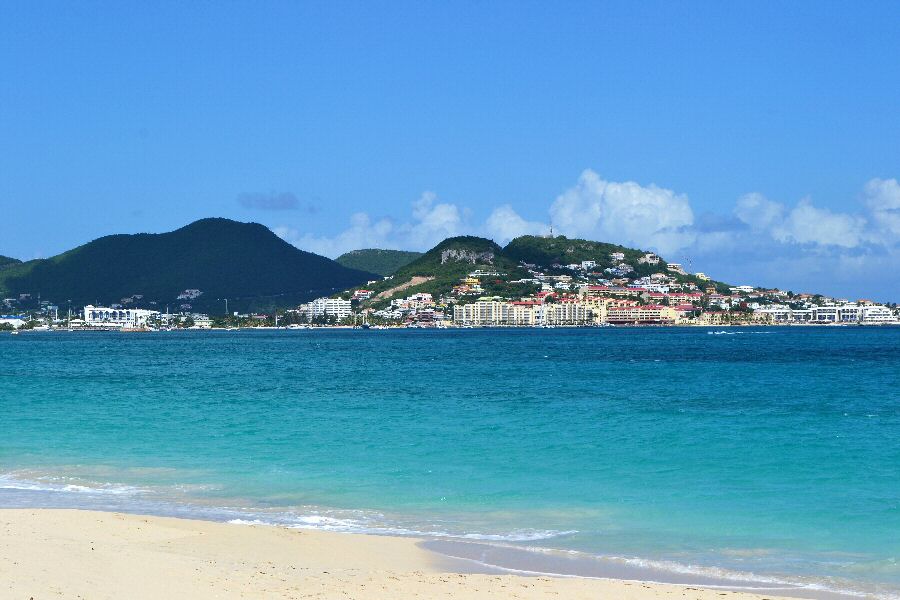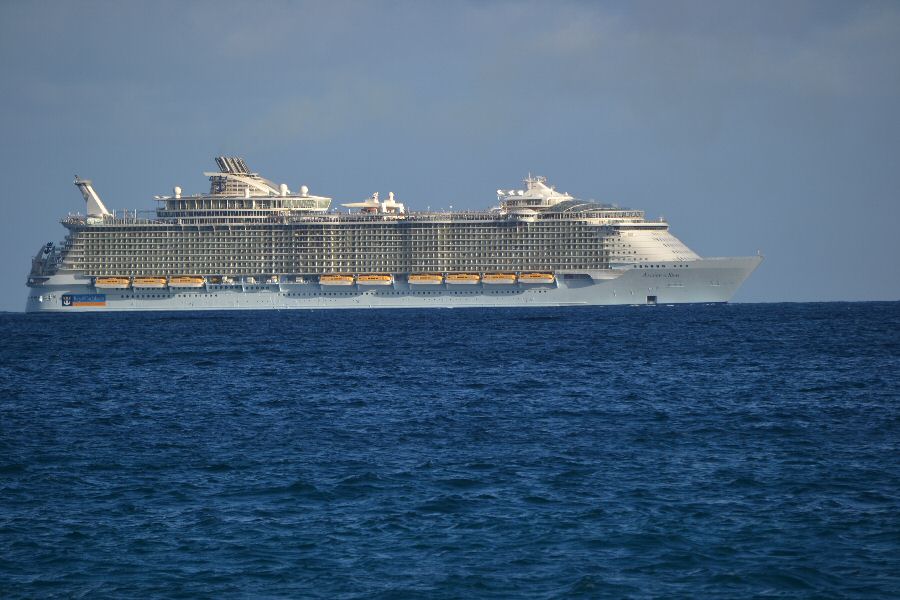 Each unit consists of two or three bedrooms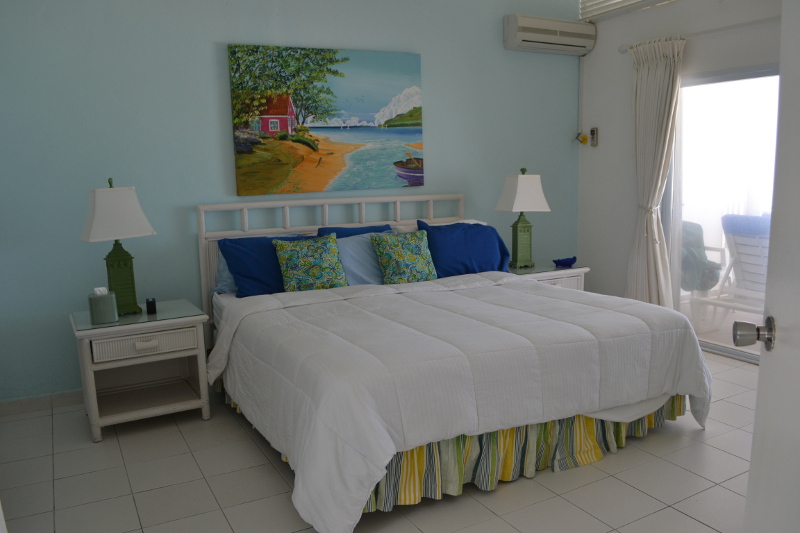 ,
and if you only need one bedroom, they lock off the other one. We almost always go by ourselves, which is the best way, for us.

The grounds are lovely and peaceful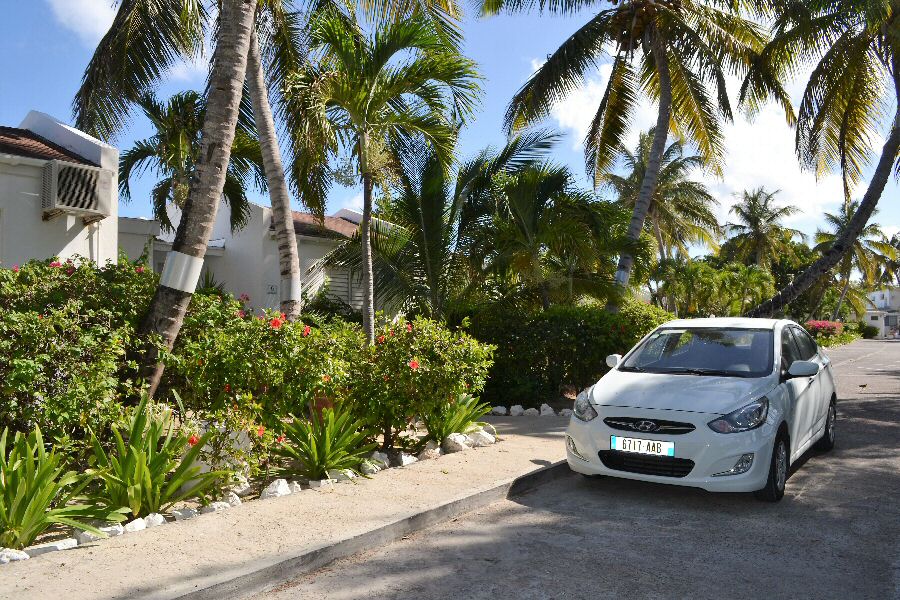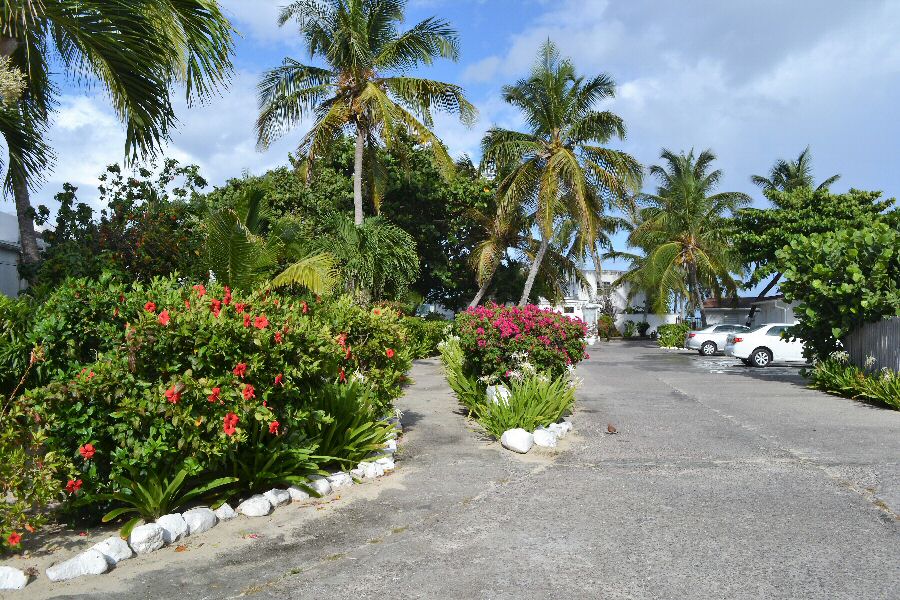 This time, we were in number 9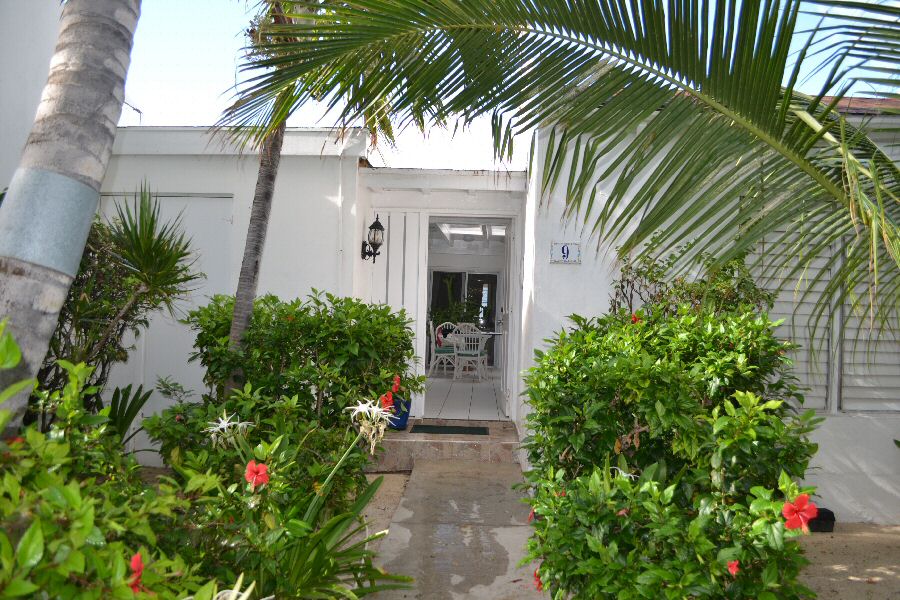 for the first time, although inside the units are exactly the same.

And there is a lovely pool, which is usually crowded, like this.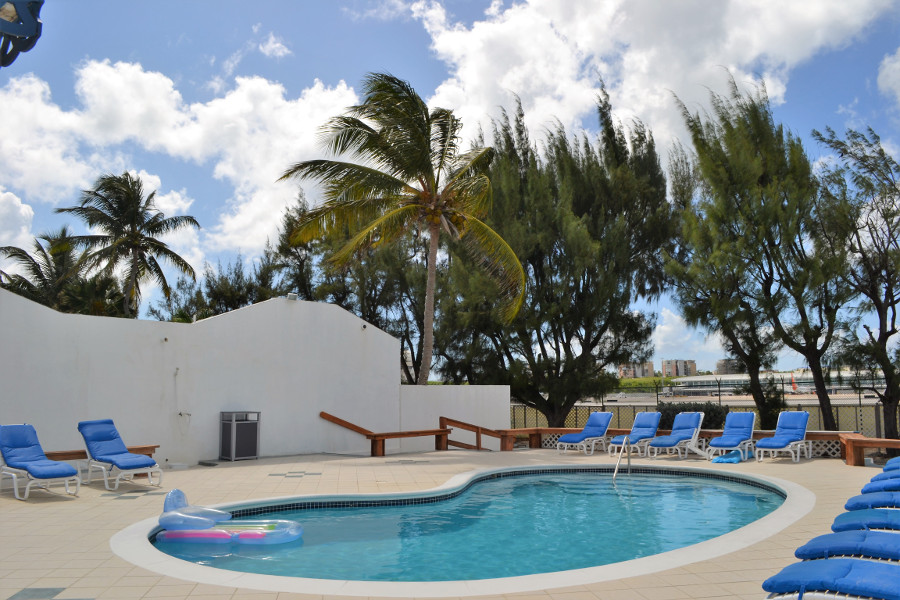 And one of my favorite places is the gazebo by the pool, where I read to my heart's content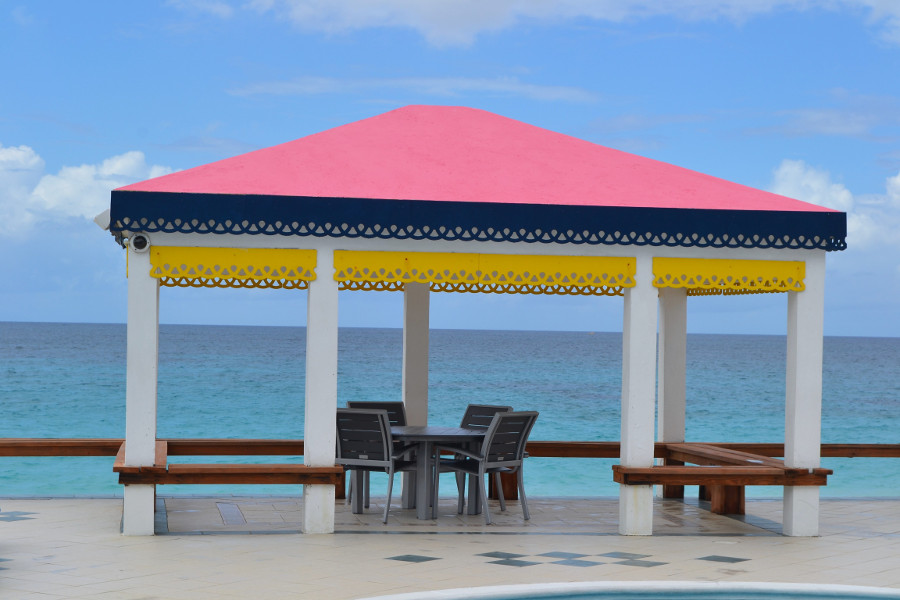 Beachside is family owned and operated and all the staff, from the housekeepers, to security, to gardners, to the manager, have been there a long time, and they take pride in their resort.

Recently they have embarked on a major improvement to the resort and most of the rooms are now finished with the renovation. In the center of the units had previously been an open air atrium. They have closed in the atrium, added skylights and lights and placed the dining table out there. They took out the windows between the kitchen and atrium and installed a granite counter top on the new pass through, as well as removing the sliding glass door between the living room and atrium.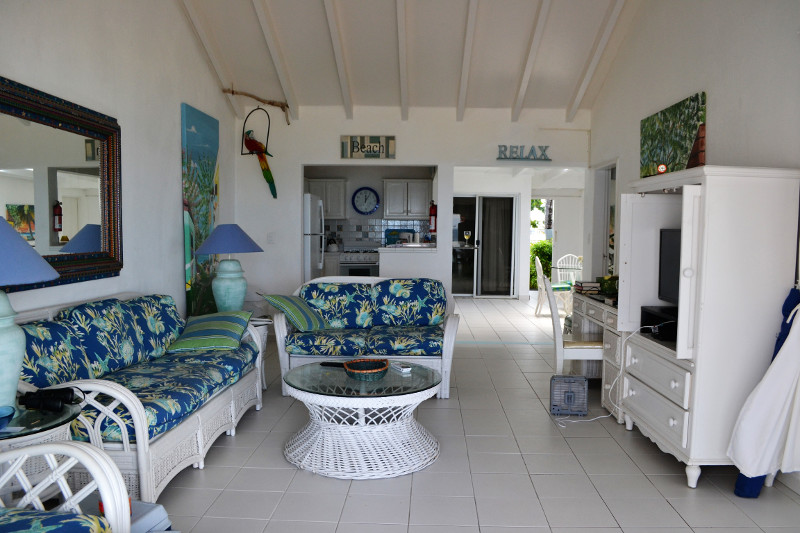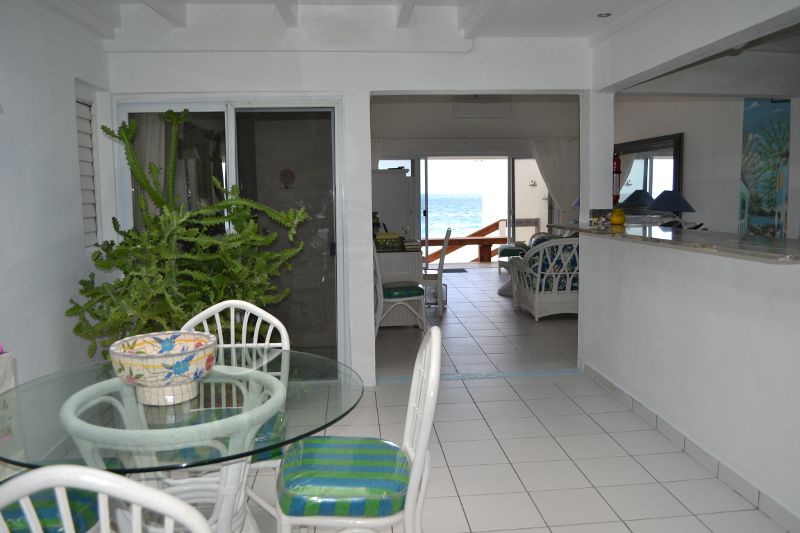 The effect is that the living room and atrium are now one space and it makes it seem so much larger inside, with so much more usable space.

Most of the time during the day, as before, we would sit with the front and back doors wide open, and there would be a lovely breeze straight through the unit. This made even 'work', like being on the computer, a joy.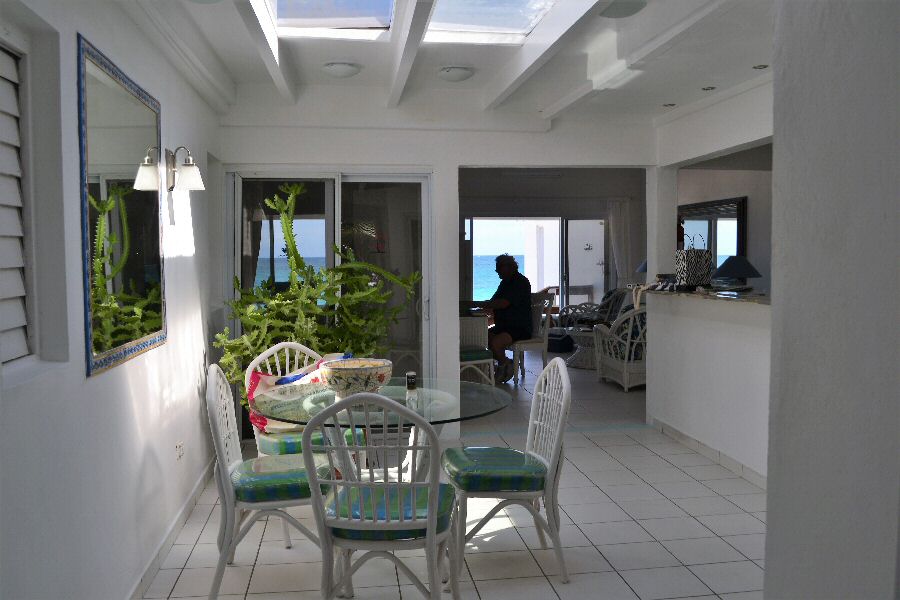 And there is now air conditioning in the living room!

It was such a joy, usually late in the afternoon, to close up the sliders, turn the a/c on and still enjoy the fabulous view out the sliders or perhaps watch a little TV before turning in to bed, in air conditioned comfort.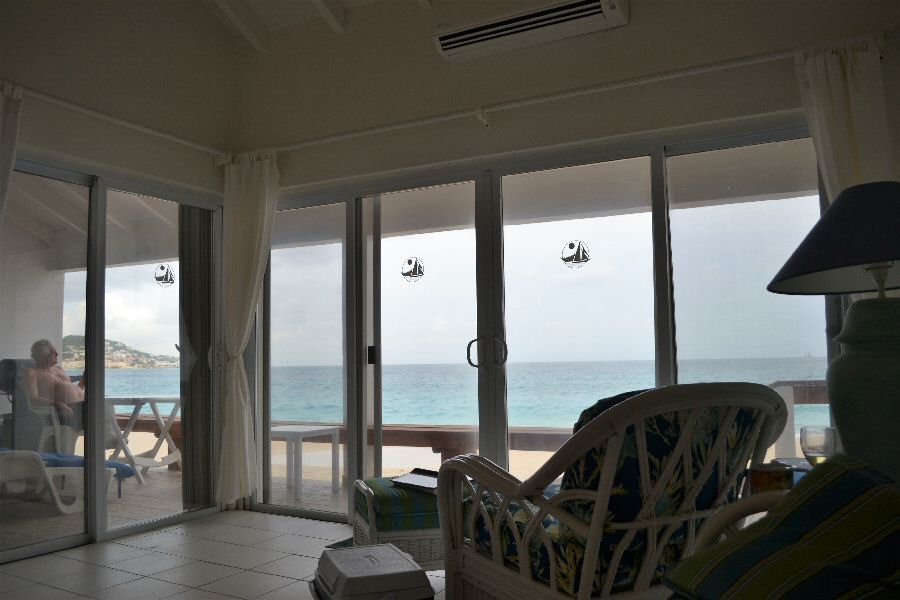 That comfort really did enhance our trip this time. But most of all, we did what we wanted to do, when we wanted, we didn't go anywhere or do anything we didn't want to do. We RELAXED. Who can ask for more? FINIS..